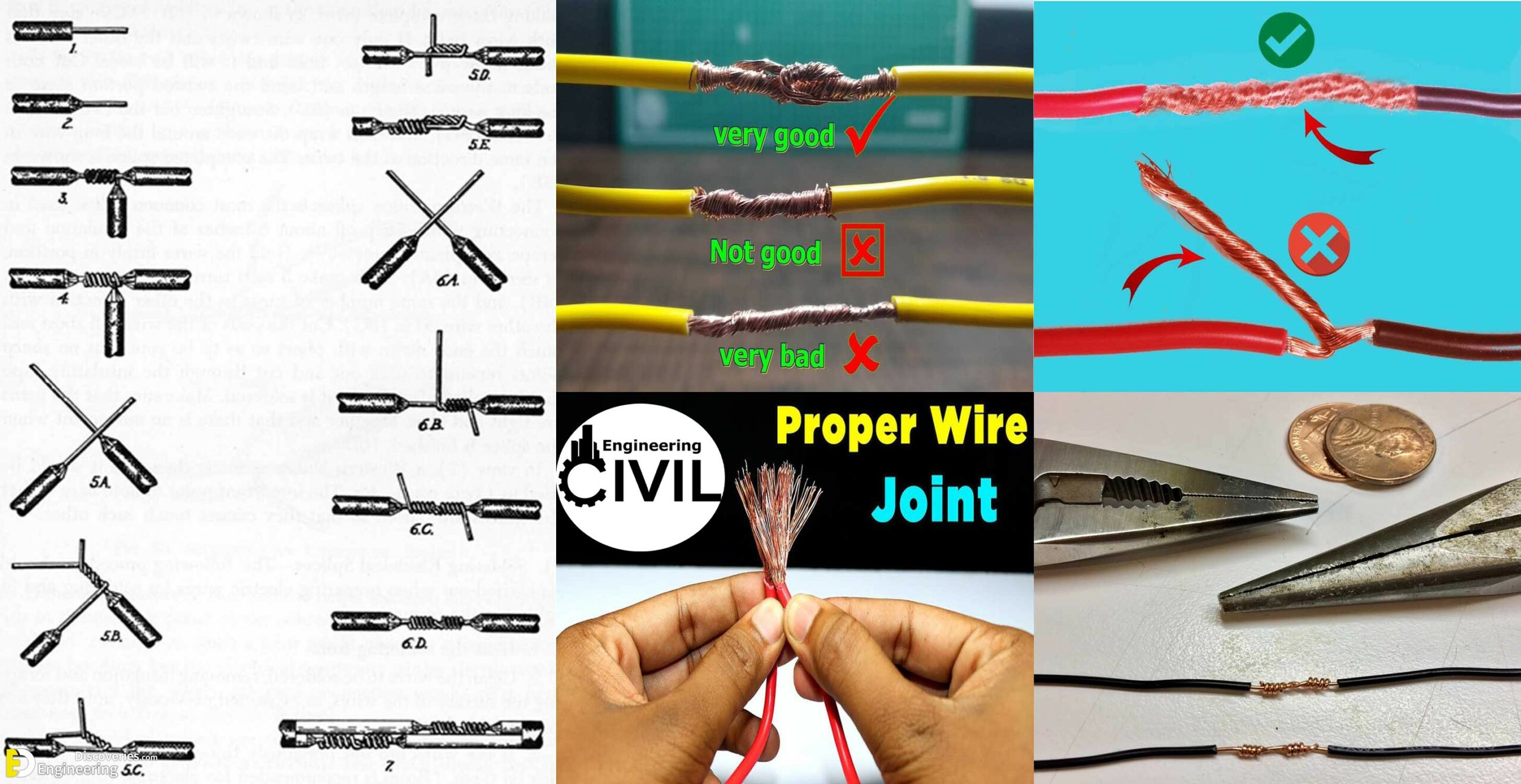 Knowing how to join electrical wires together is essential for both building and repairing circuits. Not using the correct type of electrical joint can result in a useless circuit, at best, and a dangerous one, at worst. There are a few different types of wire joints, alongside various methods for holding wires together.
Three Types Of Cable Joints
2- A tap splice connects a loose wire to the conductor at an angle, typically resembling a "T" shape. They are named tap splices because the loose wire can then "tap" the flow of the conductor. The wires of the loose wire are wrapped around the conductor, first with one on one side and then with five or more on the other.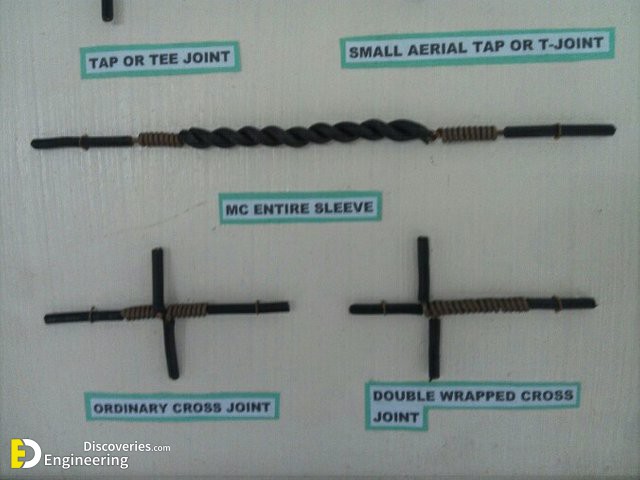 3- A fixture splice connects two different conductors and can be called a rat tail splice. The two exposed wires must be twisted together with a plier, then bent into place.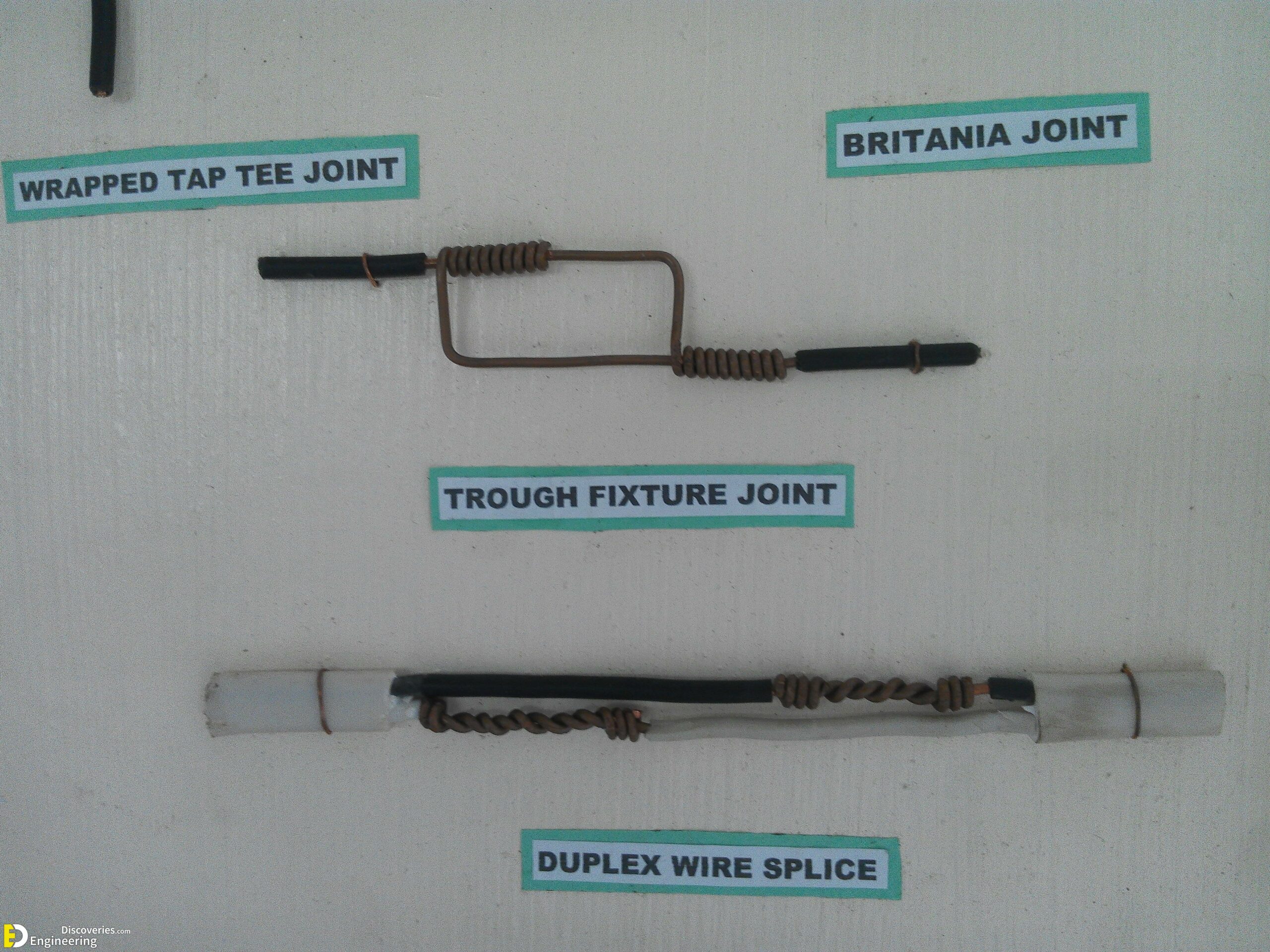 Extra Steps
Other Methods Of Joining Wires
Share this