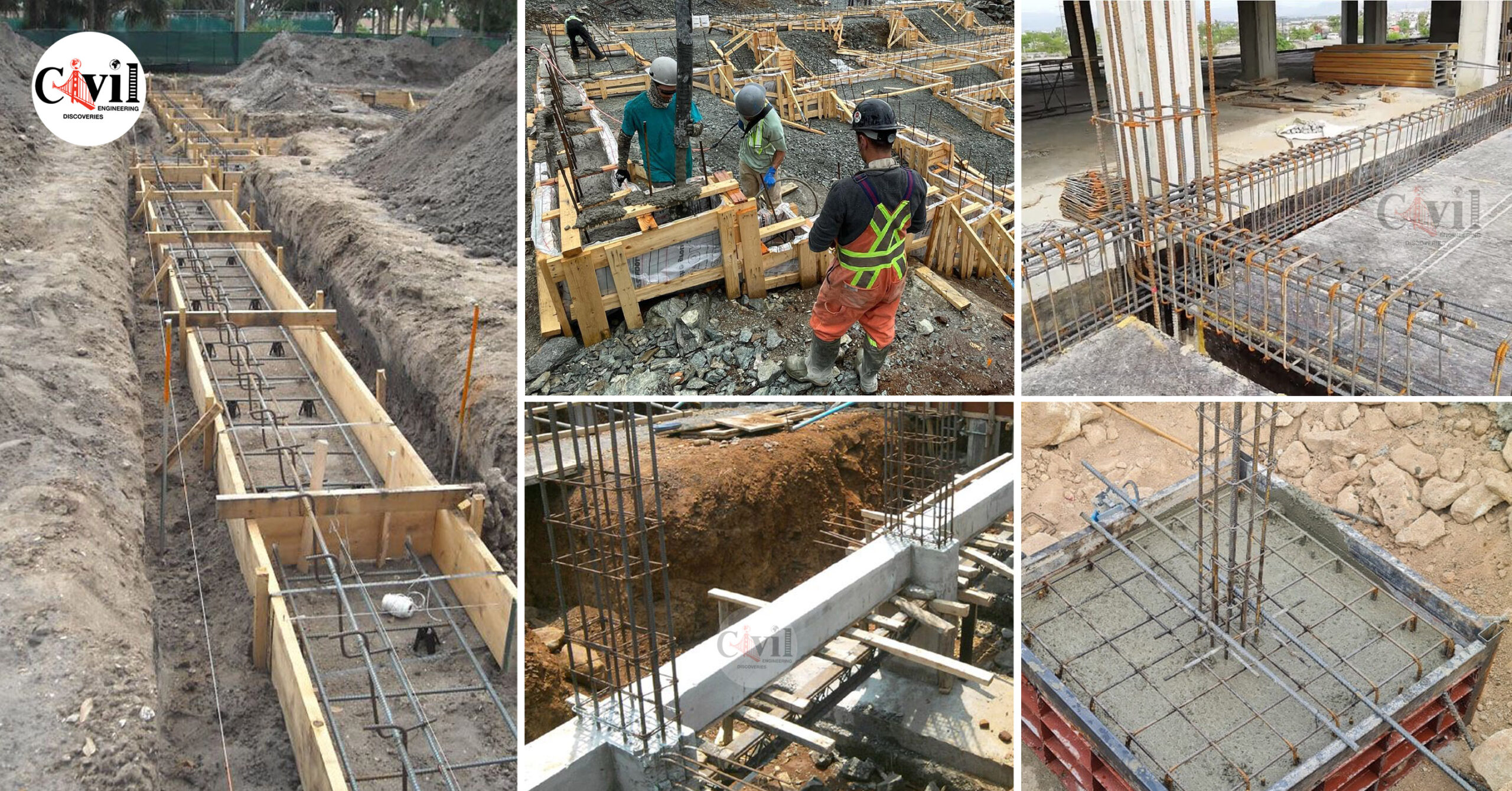 31+ Photos To Help You Understand More About How To Pour Concrete Foundation, Column, Beam, And Slab
Reinforced cement concrete is also known as RCC. It is a versatile construction material. It is a combination of cement, sand, gravel, and water in particular quantities.
This type of concrete has high strength and low tensile strength. If users add steel to the construction which has high tensile strength, the bond between the concrete and steel works very well. After a combination of these two things, it is called reinforcement. After mixing the steel in the concrete the material is also known as reinforced cement concrete.
Share this