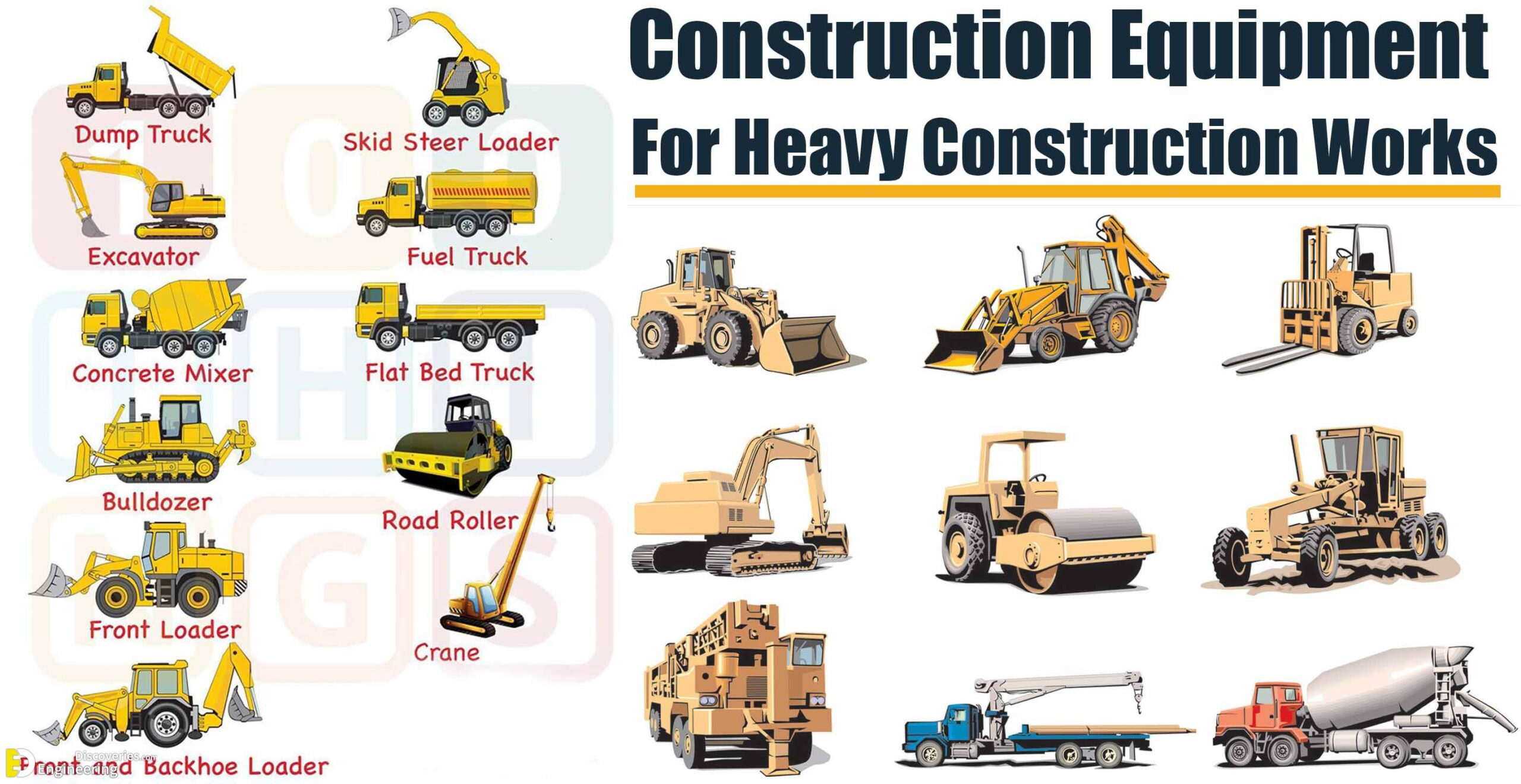 Every construction project involves different work processes such as earth cutting, earthmoving, hauling, concreting equipment, equipment for compaction and different construction materials, etc. In the case of small projects, manual labor with ordinary instruments is used. But when it is a large project we must need heavy construction equipment to finish the work comfortably. Here in this article equipment commonly used for heavy construction is given.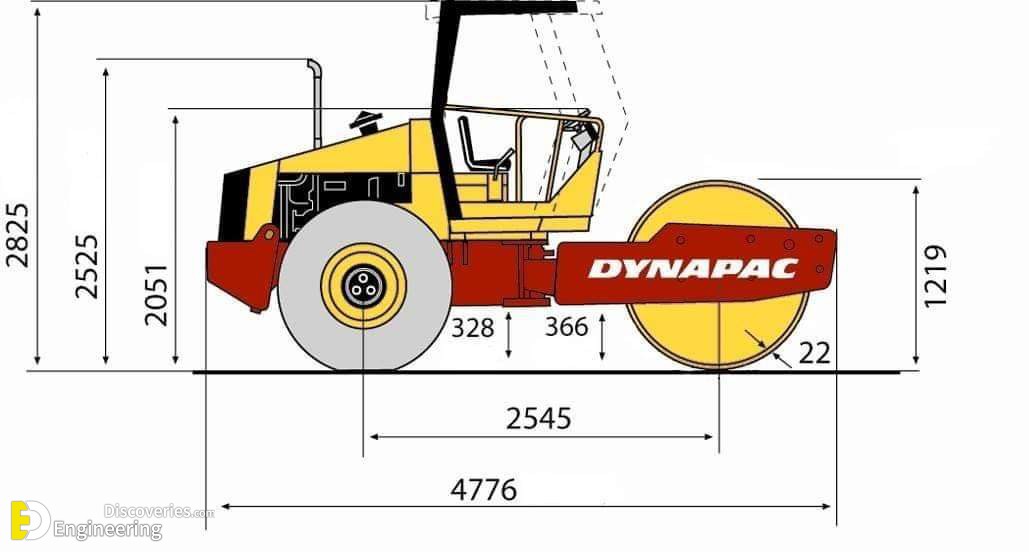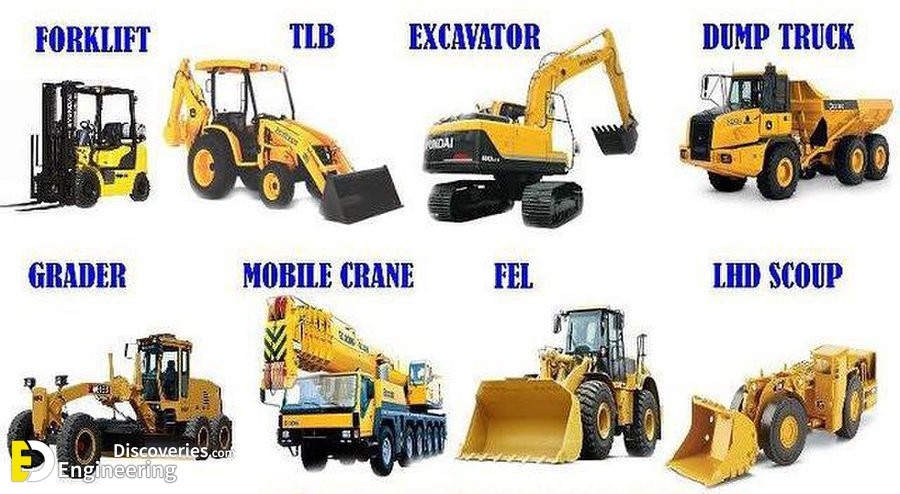 Names of Equipment:-
1- Tractor.
2- Bulldozer.
3- Grader.
4. Scraper.
5- Basic shovel.
6- Drag Line.
7- Clam Shell.
8- Power Shovel.
9- Back Hoe.
10- Dumper Trucks.
11- Road roller.
12- Sheep's Root Roller.
13- Electric Over Head Crane.
14- Whirler Crane.
15- Single Cable Rope Way.
16- Belt Conveyor.
17- Concrete Mixer.
18- Pumpcrete.
19- Concrete Vibrator.
20- Crusher Machine.
21- Paver.
22- Excavator.
23- Reach Truck .
24-…….etc.
Share this